SEARCH ENGINE OPTIMISATION
Do you have an existing website that gets little or no results? Do you want to increase or expand your targeted audience?
Search Engine Optimisation (SEO) is the art and science of getting your website seen online via 'organic' or unpaid search results. The vast majority of internet users start looking for their holiday, new outfit or the best deal on a loan with a search engine such as Google, Yahoo! or Bing. Effective Search Engine Optimisation ensures your website or webpage ranks at the top of these search engine results pages, keeping you ahead of your competitors.
Optimising your website Google Ranking
SEO is evolving as fast as the web itself. By staying ahead of the curve, we can make sure you have the right tools to raise your position in ranking and convert potential customers into real profits. Digital Exposure can offer a comprehensive range of SEO including keyword research, competitior and market analysis, on-site SEO and off-site SEO.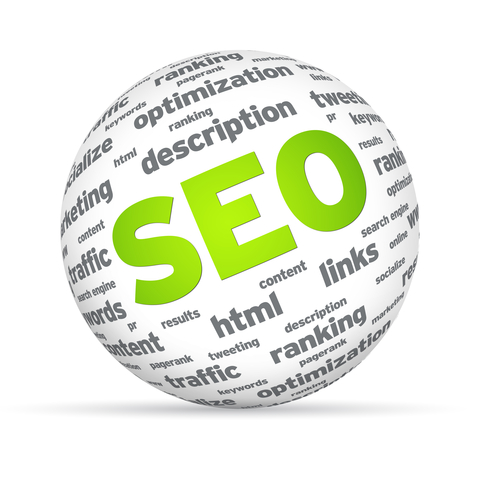 Contact Us
Get in touch with us!