Website Management
Designed to maximise results and to save money.
We'll look after all your digital marketing and deliver cost effective returns for your investment.
There are absolutely no contracts with our Web Management PlansThey are that good that our clients simply never leave, and if we think a management plan is not the best for you, we'll tell you.
So how does it work? We sit down with you and develop a plan that best works for you. Fees are paid in advance every 3 months. We have no contracts and you won't be penalised if you decide to stop using our Website Management Services.
These days Google is checking all forms of social media for information about businesses. By utilising the social media tools you will find you're creating a prominent presence in Search Engines eyes.
Call Us today on 1300 788 392 to get started with our trusted web management options and services.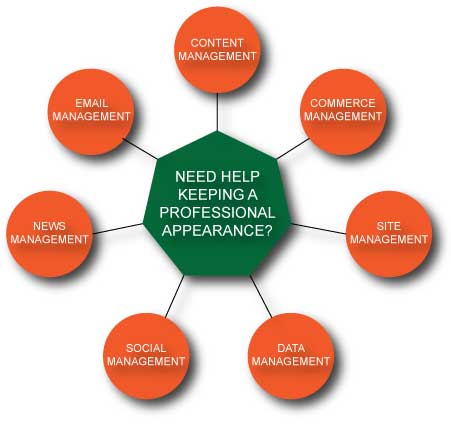 Contact Us
Get in touch with us!